Junto is a Philly company, through and through. Our core mission is to revolutionize urban mobility, and transform how people move around our city. We obviously have aspirations beyond Philly, but this is definitely ground zero for the movement.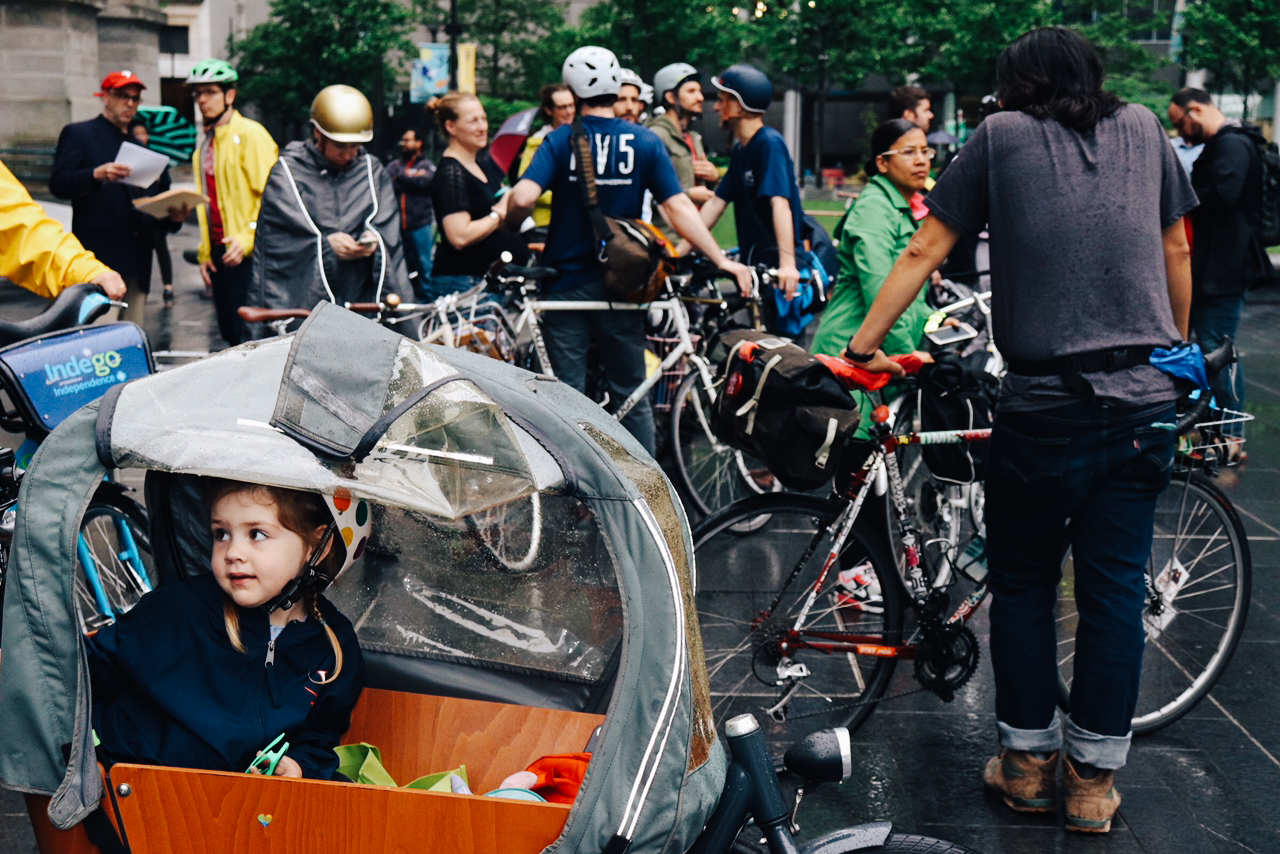 The Junto team, along with dozens of other Philly cyclists, braved the rainy day to bike from Penn Museum on 33rd & South Street to Dilworth Park. A press conference was held in front of City Hall, where city leaders spoke of Philly's bike culture, bike safety, Vision Zero, and other plans to make biking safer, and more accessible to everyone in our city. This is where the spark of a revolution happens - when impassioned people gather and discuss how to make change happen.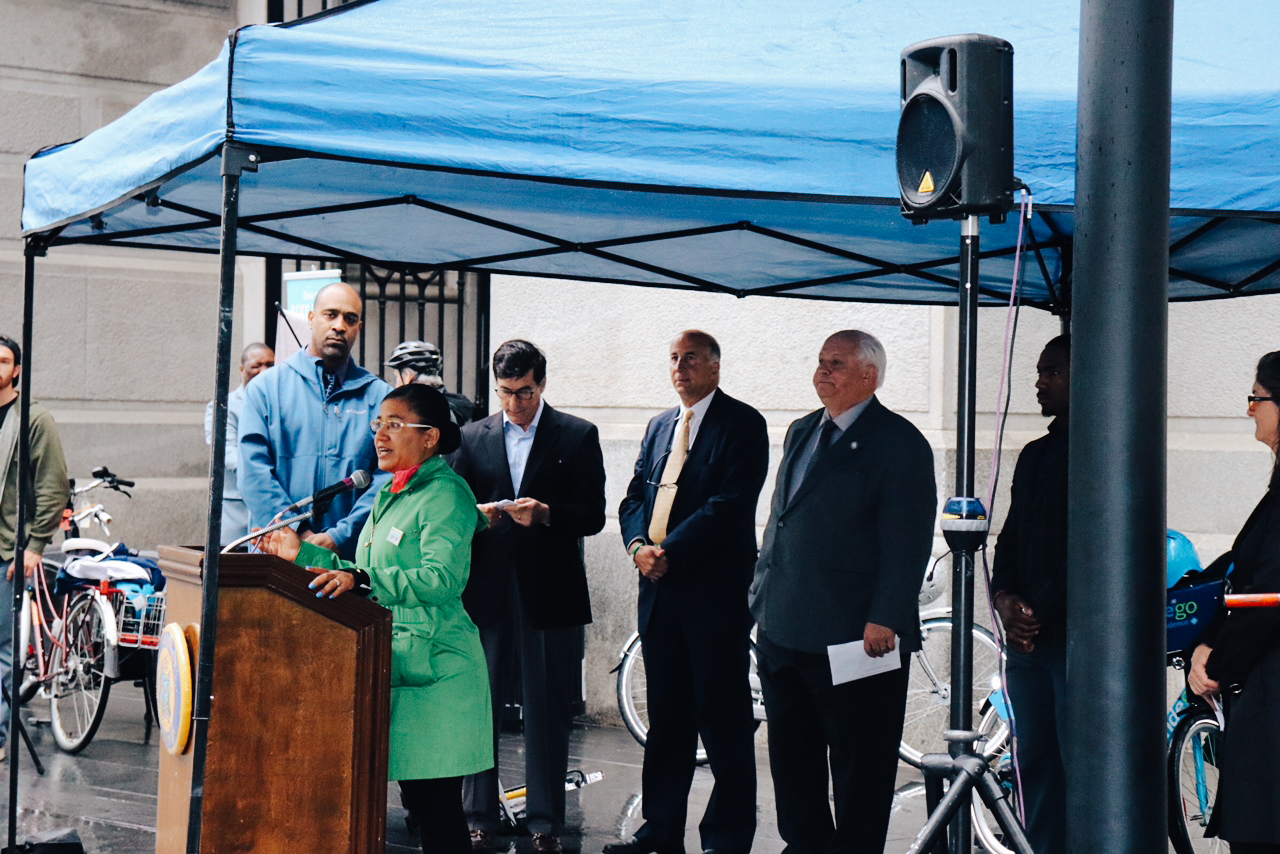 One thing that stood out to us (given our obvious bias) was that aside from the Junto team, there was only one other e-bike rider in the group. Not that we expected there to be a large contingent, but it's clear that we have a long way to go towards getting Philly to understand why we're so excited about e-bikes. We were out spreading the word though! A lot of people seemed interested to learn more, and we had some great conversations with cyclists and politicians alike about how we think e-bikes will help to change the way people move around the city. But there is a lot more to do!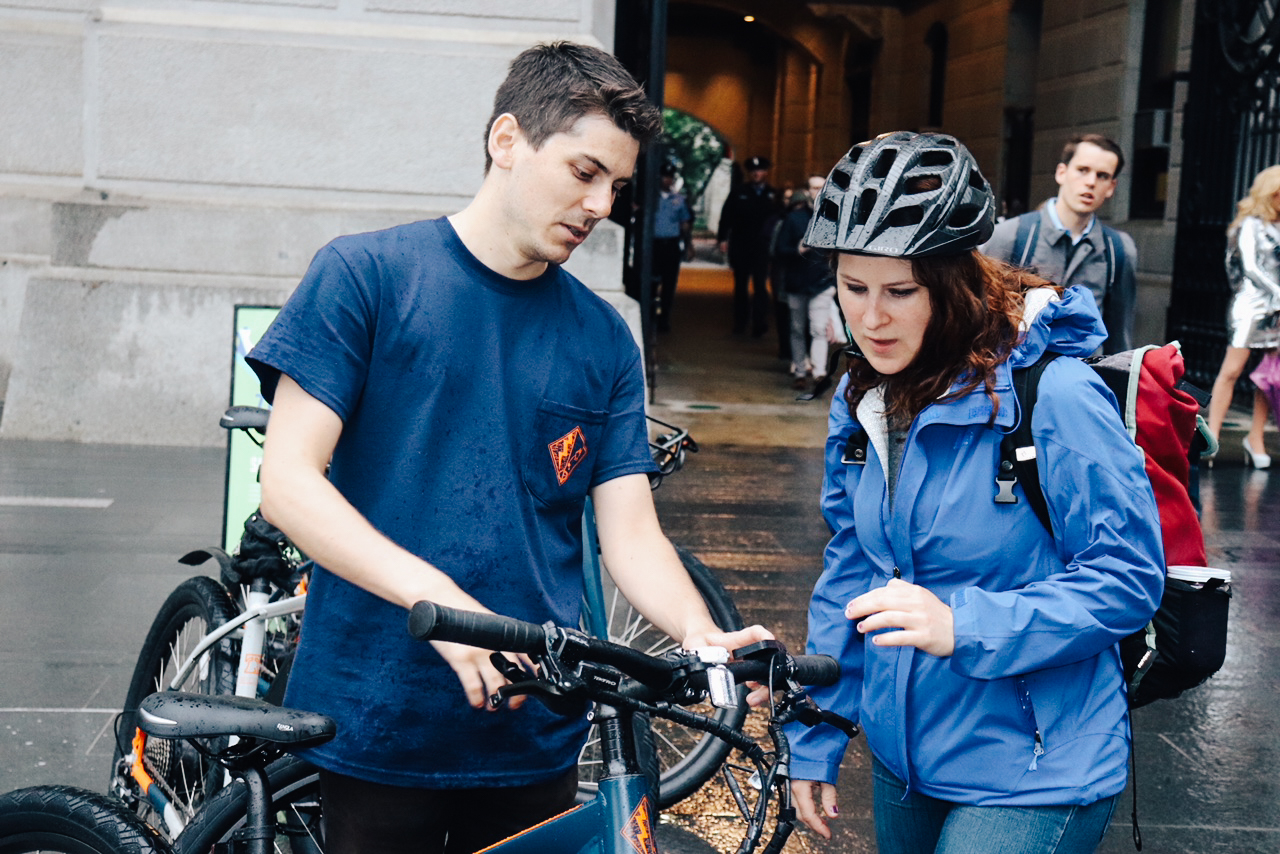 So whether you're on an e-bike or regular bike, we want to connect with others who share our vision! We will be riding our Junto's around the city, hoping to inspire others to join the urban mobility revolution. If you see us out there on the road, don't hesitate to say "hello" and ask for a test ride! We love to hear what people think about our bikes.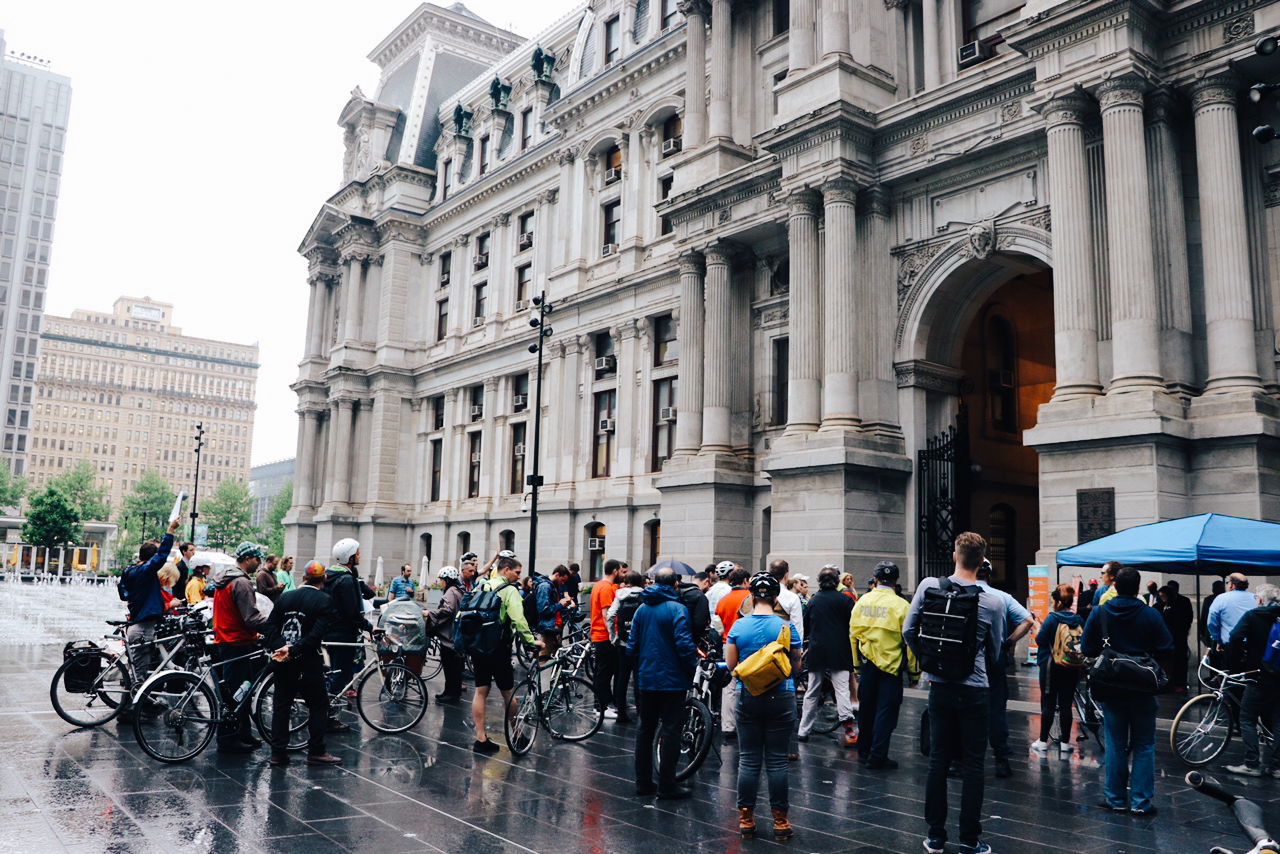 And while there were only a few e-bikes at this year's Bike to Work event, we hope to see even more next year!

 Here's some more photos from the event: