THE WORLD'S MOST VERSATILE UTILITY BIKE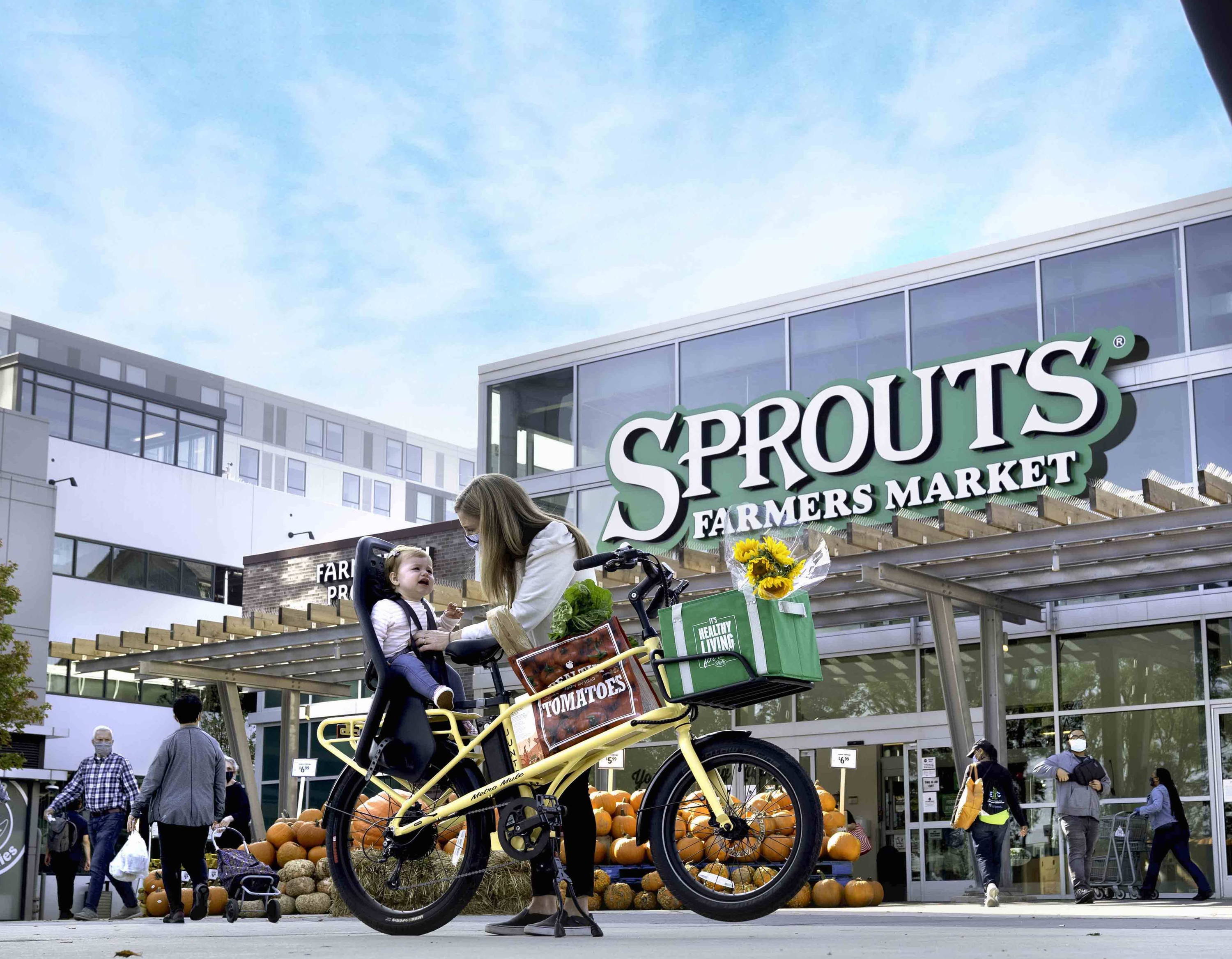 SAVE TIME
⌛
SAVE MONEY
💰
SAVE THE PLANET
🌎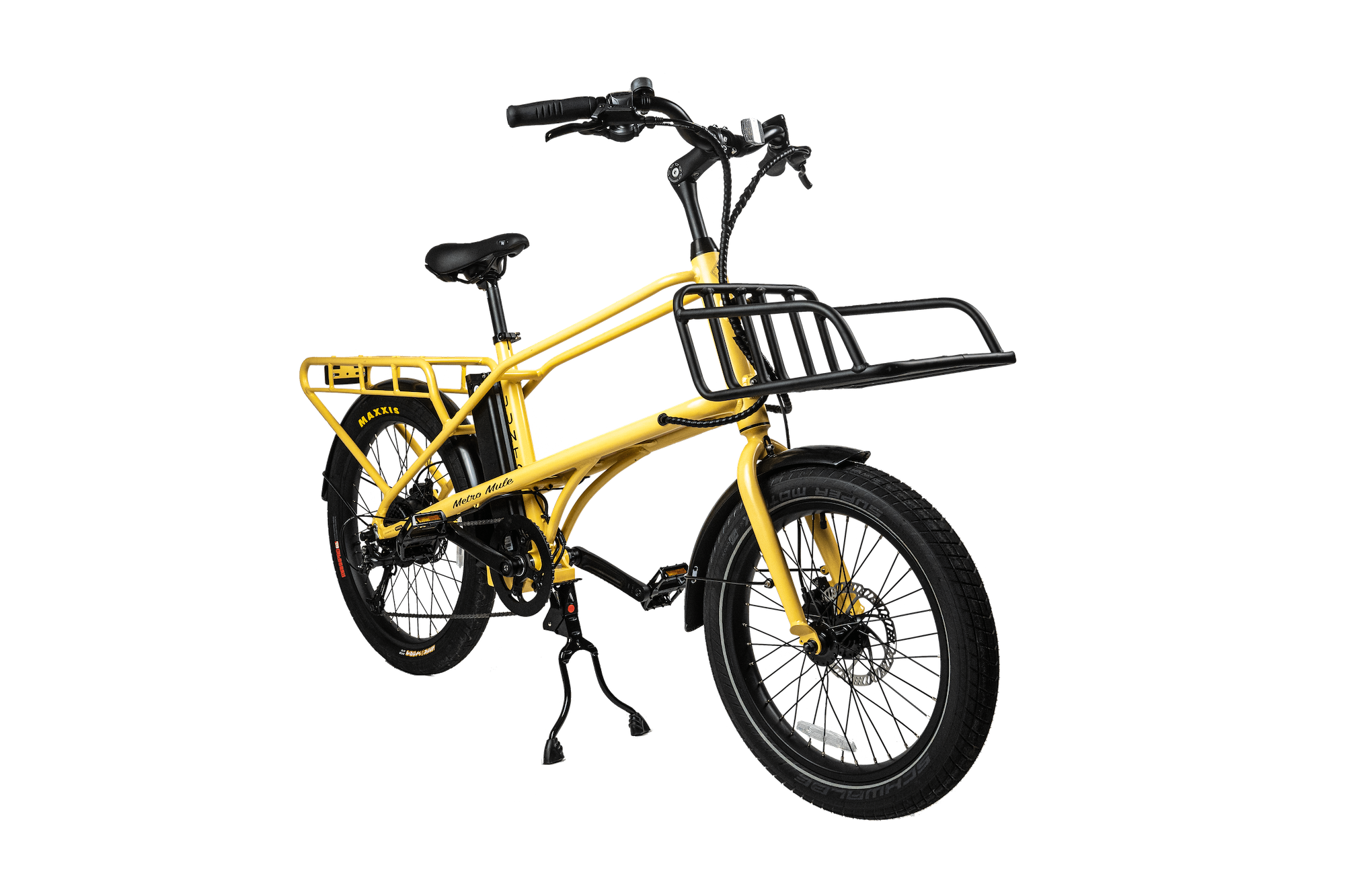 Small But Mighty, The Ultimate Utility E-Bike
Our original JUNTO model was built to be the most rugged e-bike on the market. We've taken the same passion and engineering that went into the original JUNTO design to build the most versatile cargo e-bike on the market: The MetroMule.
With the MetroMule, you can replace your car and get where you need to go, with everything you need to take with you. The only thing you'll leave behind is the traffic and hassle.
The MetroMule is pound for pound the toughest cargo e-bike out there… it can carry more than you'd expect...500 lbs (including the rider) with its 3 compartment design... yet its lighter than you'd expect...compared with other cargo e-bikes on the market.
Before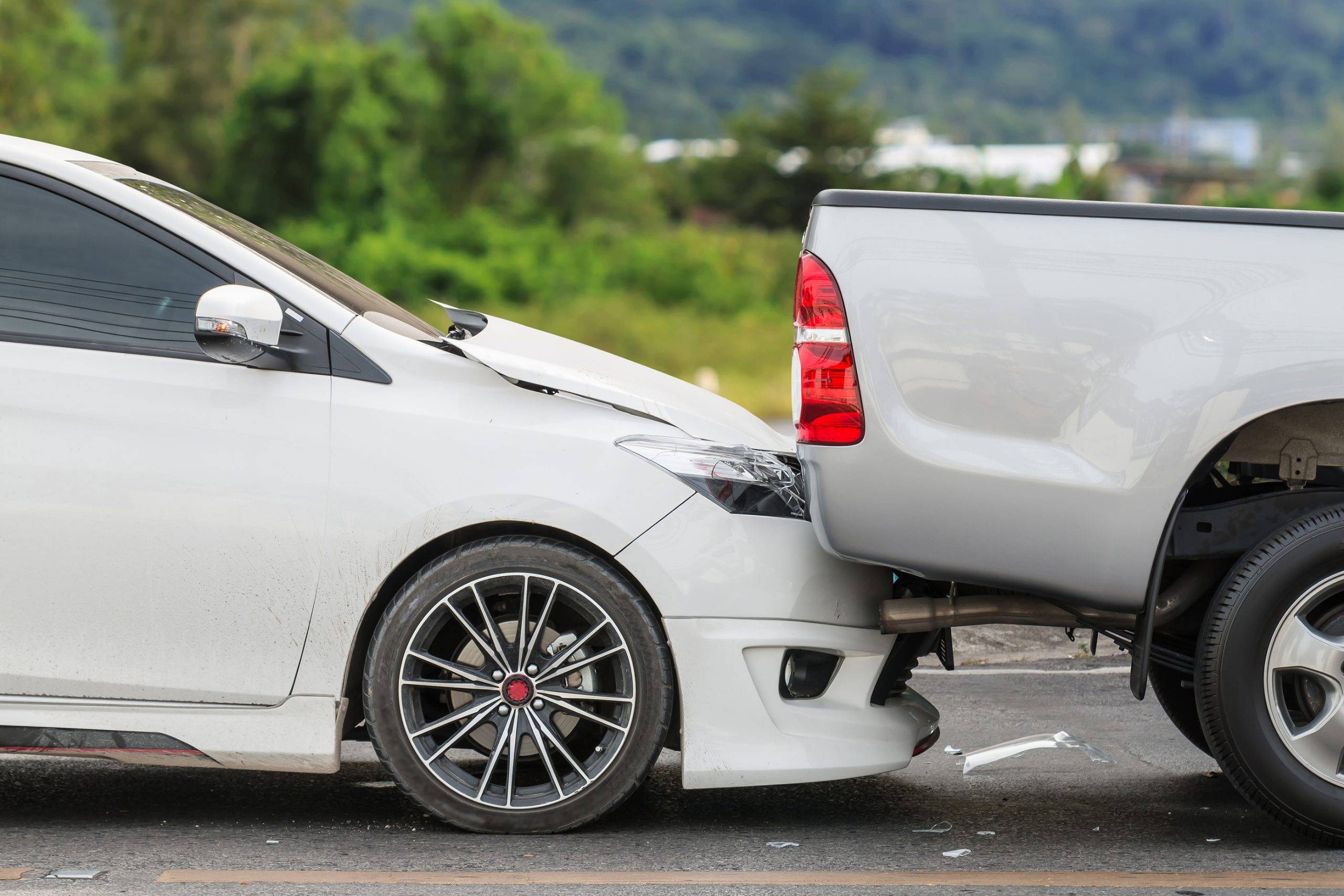 After